Mayor & Council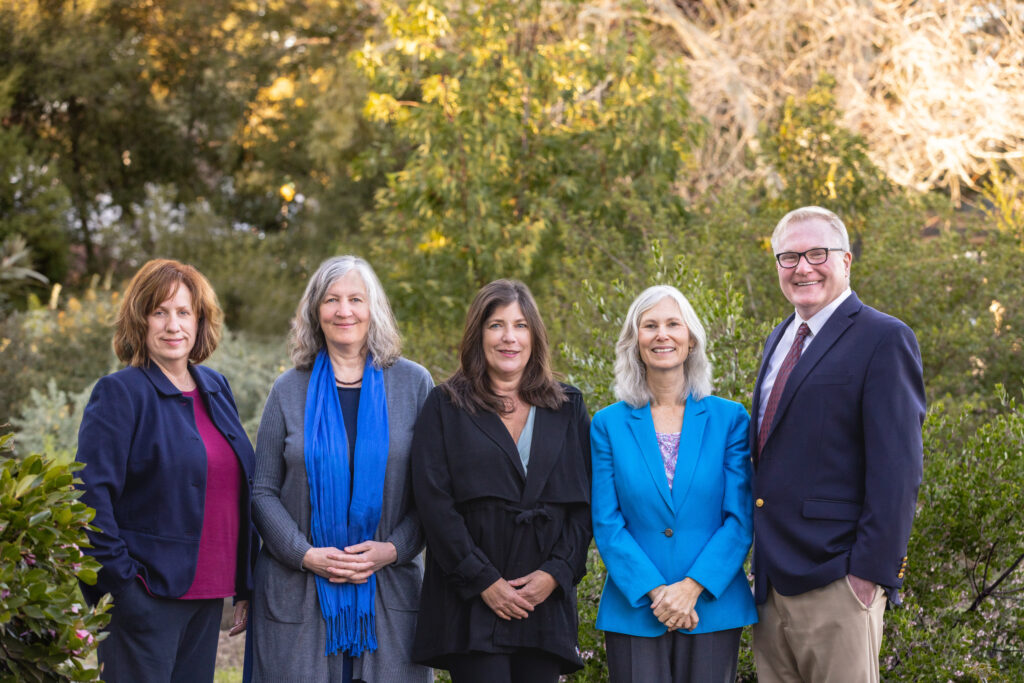 Your Elected Officials Working for You
Sebastopol is the only city in Sonoma County west of the Highway 101 corridor. We're a very special city not only because of our favored location close to the Pacific coastline, but also because we enjoy the active participation of citizens interested in improving our excellent quality of life.
This website is intended to help you understand how to engage with policy makers and city staff so that your interests to improve our city will be considered and your efforts more effective. Please return to this website often as we plan to have regular updates and new features.
Sebastopol is governed under the Council – Manager system. The City Council has five members, each elected to a four-year term. Terms are staggered.
Click on individual council members for their contact information. Email all council members at once at:
Mayors' and Councilmembers' Association of Sonoma County
Mayors' and Councilmembers' Association
The City of Sebastopol is a member of the Mayors' and Councilmembers' Association of Sonoma County. The Mayors' and Councilmembers' Association meets on a bi-monthly basis to connect and plan for the future on matters that affect the cities in Sonoma County. The Chair City rotates on an annual basis.
Agenda will be posted on the Chair City's website. Currently, the rotation is as follows:
City of Healdsburg – 2023
City of Petaluma – 2024
City of Rohnert Park – 2025
City of Santa Rosa – 2026
City of Sebastopol – 2027
City of Sonoma – 2028
Town of Windsor – 2029
City Council Goals & Objectives
City Council Goals & Objectives
The City Council annually reviews its goals and objectives and prepares an updated document. These adopted goals and objectives provide the blueprint for the projects and tasks that the Council and City Staff will work on in the ensuing year. The goals and objectives discussion occurs in partnership with the preparation and adoption of the City's annual budget.
Transparency
The City Council Members are elected officers identified in Government Code Section 87200 and file statements of economic interests with the City Clerk's office. Copies of the statements of economic interests filed by the elected officers may be obtained by visiting the offices of the Fair Political Practices Commission (FPPC) or the City Clerk's Office.